June 21, 22 and 23, 2022
CASABLANCA
Hôtel Hyatt Regency*****
DOWNLOAD THE MEETINGS BROCHURE
For this 1st edition, Mineroc Maroc will be sponsored by :
Le Ministère de l'Energie, des Mines, de l'Eau et de l'Environnement

L'OCP - Office chérifien des phosphates

MANAGEM

L'ONHYM - Office National des Hydrocarbures et des Mines
THE MEETINGS
---
The Workshop
During 2 days, come and meet, around desks at your disposal, many moroccan operators from the mining, quarrying, cement, brick and public works sectors in a friendly and professional atmosphere.
The Meetings are organized in partnership with the French Chamber of Commerce and Industry of Morocco (CFCIM) which is in charge of the promotion of the event to all Moroccan mining operators and quarry operators.
It will also provide support to French companies whishing to set up in Morocco (search of partners, B to B meetings etc.).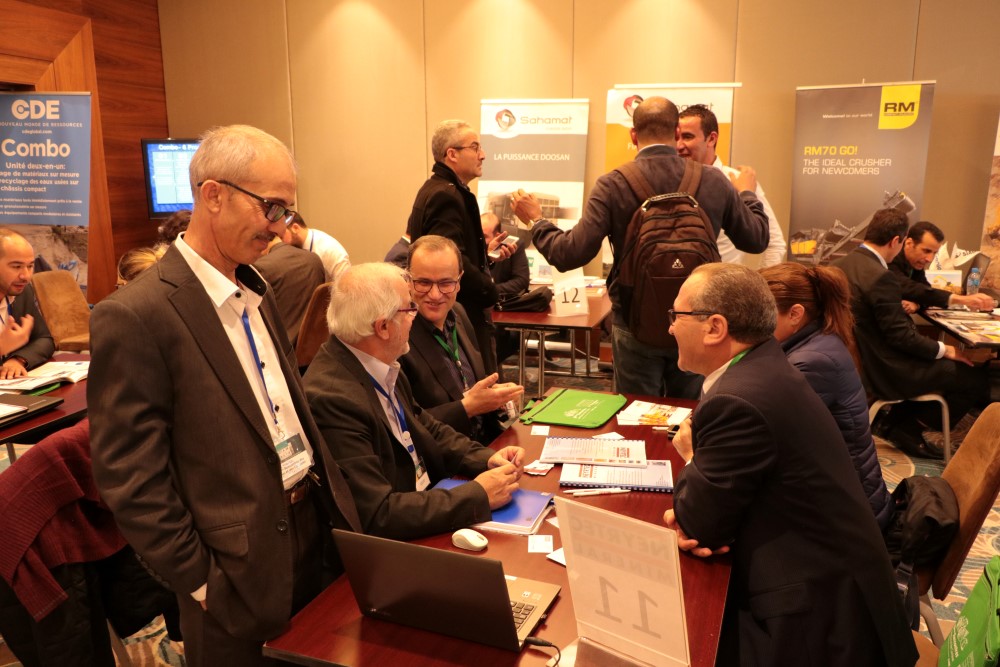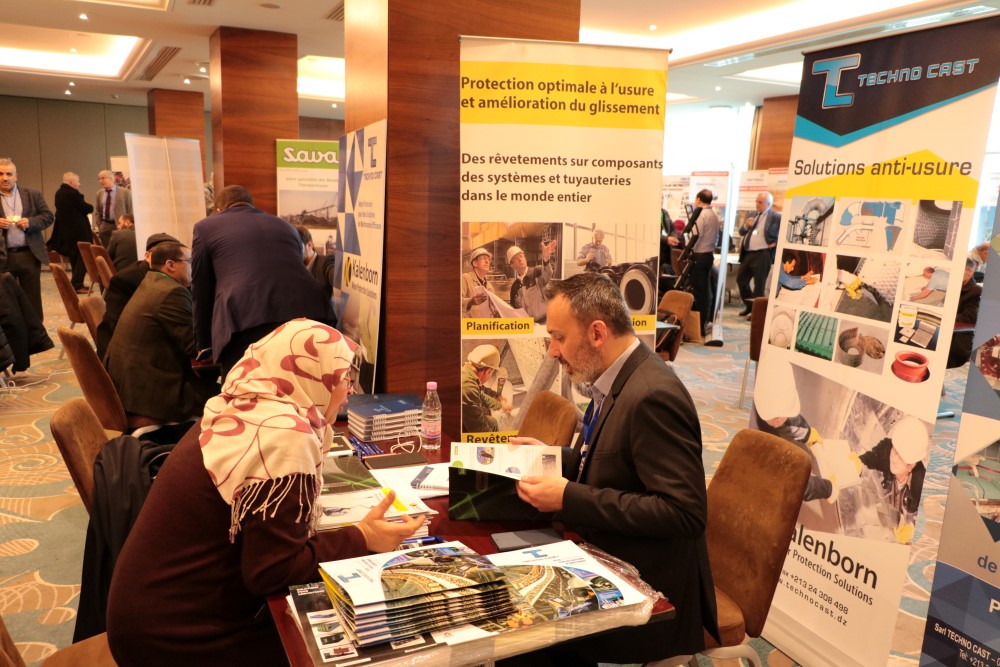 The conferences
Conferences will take place at the same time of the Workshop on current themes and corresponding to the needs of operators.